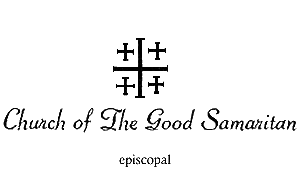 307 W. Virginia Avenue
Gunnison, CO 81230
(970) 641-0429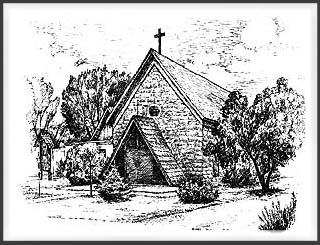 The Church of the Good Samaritan Schedule of Services

Sundays at 9am there is Holy Eucharist. There is an Adult Education hour at 8:10am and Children's Sunday School at 9:00am. Later at 5:00pm Episcopal Services are held at the Queen of All Saints Catholic Church in Crested Butte.